Everyone thinks of a dream wedding and wants to choose a fascinating venue to celebrate memorable occasions. Okatie, located in the Lowcountry region of South Carolina, is one of the attention-worthy places with a flair of vibrant heritage and eye-snatching landmarks that is irresistible for anyone planning a sophisticated event. Are you one of those who have lost their heart for Okatie's charming beauty and want to schedule an outshine event? There are a plethora of arrangements they will need to take care of. Transportation is crucial in the arrangements list due to the high destination standard and your event. Read further to get opinions on preferred destinations for your special events and how to prepare for them.
Destinations for Special Events in Okatie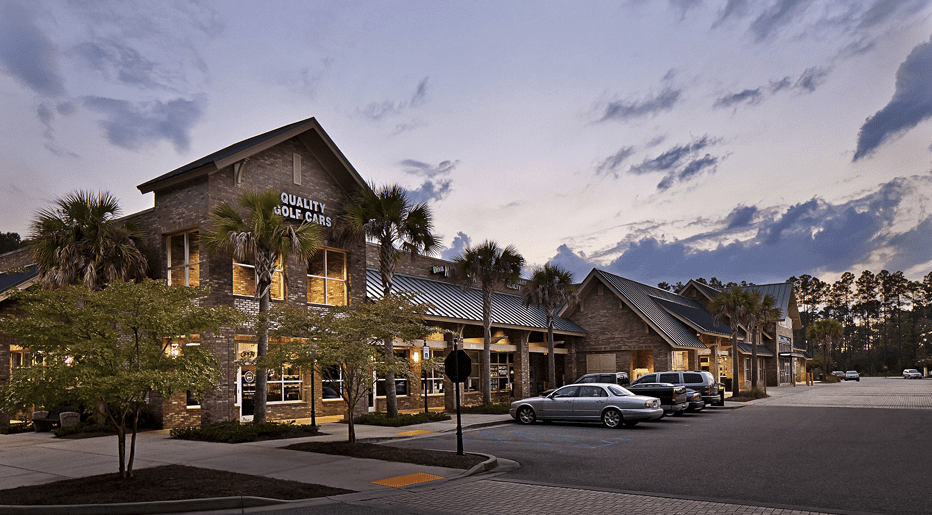 Discover the mind blogging landmarks for your next special event in Okatie according to your event need:
Magnolia Bluff:
Magnolia Bluff, attached to Okatie River and beautiful leafage, is the best place for weddings, corporate events, and private gatherings. Considering its secluded location, special event transportation is necessary for guests to arrive leisurely.
Okatie Ale House:
Looking for a point for celebration or a place to throw a party? Okatie Ale House is for you; cut cakes, drink beer, and immerse yourself in festivities without worrying about driving home. Reliable transportation services will do that for you.
Callawassie Island:
This Island is the most beautiful and heartwarming place for family reunions or other special events or gatherings. It is located on the banks of the Okatie River, with a gated entry. Transportation services are crucial here to avoid any hassle of passing through the security gates.
Okatie Creek Golf Course:
Are you a golf lover? Then this place is for you. Its premium golf course, designed by renowned architect Tom Fazio has become the best place for golf tournaments and more exciting activities. It's the best place for a golf-loving group to organize an event. Availing of transportation can provide comfort and an enjoyable experience for the guests to step to the ground in a fresh mood.
The Church of the Cross:
This church is the best place for Religious events or Weddings, with its antique and mesmerizing structure in Okatie and a history that goes way back to the 1850s. This historic gem needs transportation services to ensure a seamless traveling experience for the guests and explore the Okatie's rich history during the trip. Moreover, the guests can immerse themselves in the elegance and beauty of this church along their journey.
Hilton Head Island:
Hilton Head Island is not part of Okatie but a neighboring Island. It provides different types of venues, from pristine beaches to championship golfs. All unique platforms needed for any occasion are built in Hilton Head. Any event like a wedding, corporate meeting, family reunion, or private conference can be seamlessly organized in Hilton Head. Transportation services are necessary to navigate the two worlds and enjoy and witness their beauty.
Tips for Planning a Special Event in Okatie: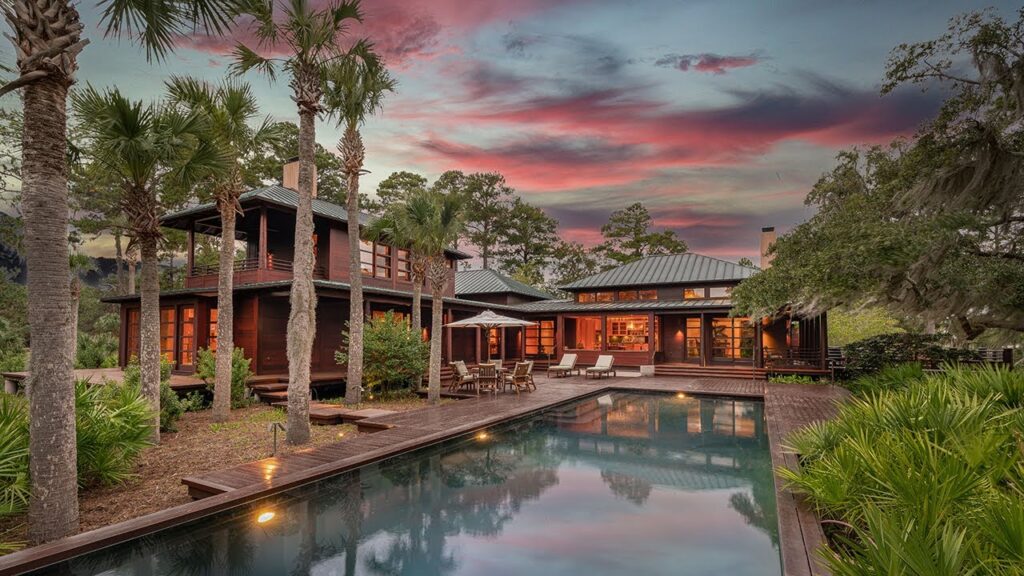 Okatie, South Carolina, is a charming location for special events and a delightful destination for travelers.
Here are some tips to enhance your visit to Okatie.
Determine Event Type and Purpose:
It is essential to determine the type of event you are organizing, whether it's a wedding, corporate function, or private celebration. Understanding event objectives will help you make informed decisions throughout the planning process.
Establish a Realistic Budget:
Consider all necessary expenses, including venue rental, catering, entertainment, or transportation services. Having a clear budget will help you prioritize your spending and avoid oversights.
Choose the Perfect Venue:
Pick up a venue that aligns with your event. Okatie offers picturesque outdoor locations, elegant event spaces, and waterfront venues that provide stunning views. Consider capacity, ambiance, location, and amenities when choosing a perfect and suitable venue.
Secure Reliable Vendors:
Researching and hiring the best catering, photography, and entertainment vendors is necessary for the event to be flawless. Take your time and research vendors with good reputations and reviews, and check their work before hiring them.
Plan for Accommodations:
If you are inviting guests from afar or from out of Okatie, be sure to search and book leisurely hotels for your guests. Ensure that your chosen lodgings can accommodate guests and provide the necessary amenities.
Transportation for your Guests
Transportation is a dire need for your events; what if your guests can't find the route toward your destination? Moreover, it's crucial if you want to serve your special guests with decency and grandeur treatment that enhances the excitement of your guests. Therefore, it requires reliable Special Event transportation in Okatie, where you can trust blindly for all navigational and professional requirements.
Get the Best Special Event Transportation in Okatie
Palmetto Car Services stands tall with its over-the-top facilities and style that will leave your guests thanking you even after the event! Whether you have VIP guests or want to bring your family and friends with vivid comfort, Palmetto Car Services have all types of vehicles available with an option of Customization.
We are sure you don't want to leave this opportunity, right? Then it's time to add a layer of Comfort and fun to your event with transportation that can be customized according to your instructions to entertain your guests without overgoing your budget!
Key Note
Okatie is the best leisurely place for event planning or vacations. It provides a variety of venues for your events and the best hotels for your stay. Moreover, the transportation services at Okatie are a luxury experience and make your visits easy, comfortable, and memorable.
To add more colors to your memories, Palmetto Car Service strives to provide a cluster of services and chauffeurs that leave no tables unturned in accommodating you with a fluttering style. Need to know how to get a hand on this exclusive service? Visit our site and Brace Up for all the compliments you will get from your guests!