Group Transportation
Palmetto Car Service stays ready to enhance your group traveling experience. Our Shuttle group transportation can include, weddings or Group Transportation in Savannah. Our Shuttles are the paradigm of spaciousness and class, while our drivers are the most experienced ones around. We invest all our resources to provide our customers with all the luxuries at the most competitive rates in the market. So kick back, relax, and let us handle the road while you enjoy the ride. Palmetto Car Service is here to ensure your journey in ultimate style and comfort.
Effortless Group Travel with Palmetto Car Service
Whether you travel with a group of friends or colleagues, our group transportation shuttles in the Lowcountry will make sure you get around in style and comfort. Our vehicles are spacious and well-maintained, and our drivers are experienced and friendly, so you can relax and enjoy your trip without worrying about navigating unfamiliar roads.
From corporate events to family vacations, we can accommodate groups of all sizes and make sure everyone arrives at their destination on time and in style. Whether you need a shuttle to and from the airport or transportation for a night out on the town, we've got you covered.
So why hassle with traffic or parking when you can sit back and relax with our Airport group transportation services? Contact us today to book your reservation and experience the convenience and comfort of Palmetto Car Service in the Lowcountry!
Book Our Services
Get a free estimate and save your money!
Airport Group Transportation
If you are tired of the airport hustle and bustle, Palmetto car service is here to ensure your comfort on the journey. Our airport group transportation service is your ticket to hassle-free travel. We will scoop up your group and whisk you away to or from the airport with ease.
We know that traveling with a Group can be a handful, especially when it comes to airport transportation. Our airport transportation for groups is designed to make your life easier. Whether you're jetting off for a corporate conference or a family reunion, we've got the capacity and expertise to handle it all. We will make sure that there is no more lugging around heavy bags for you. We will deal with parking nightmares for you so that you must enjoy the comfort. Trust us, we've got your back! Say goodbye to travel headaches and hello to smooth sailing!
Airport Shuttle Group
Palmetto Car Service is a proud provider of the best Airport Shuttle group service to our esteemed clients. With Palmetto, you need not worry and forget about those mundane airport shuttles. Our airport shuttle group service takes it up a notch. We provide exquisite airport shuttle services with our reliable 10 passenger Van and 6 passenger vans. Our Vans are well-designed to provide your family, group of friends, or colleagues with stress-free trips to and from the airport. We ensure the provision of sleek rides to our valued customers so that they may cruise to or from the airport like true VIPs. We'll make sure you catch your flights on time, without any unnecessary stress.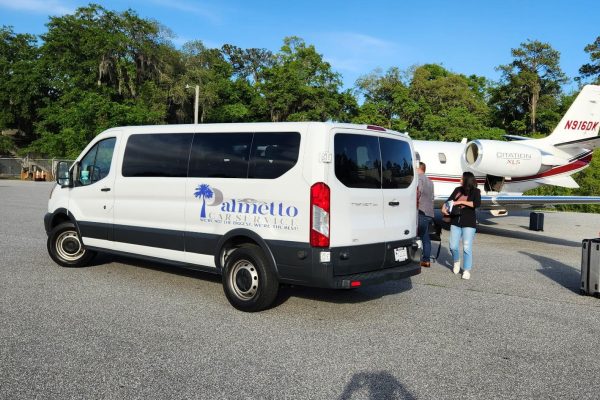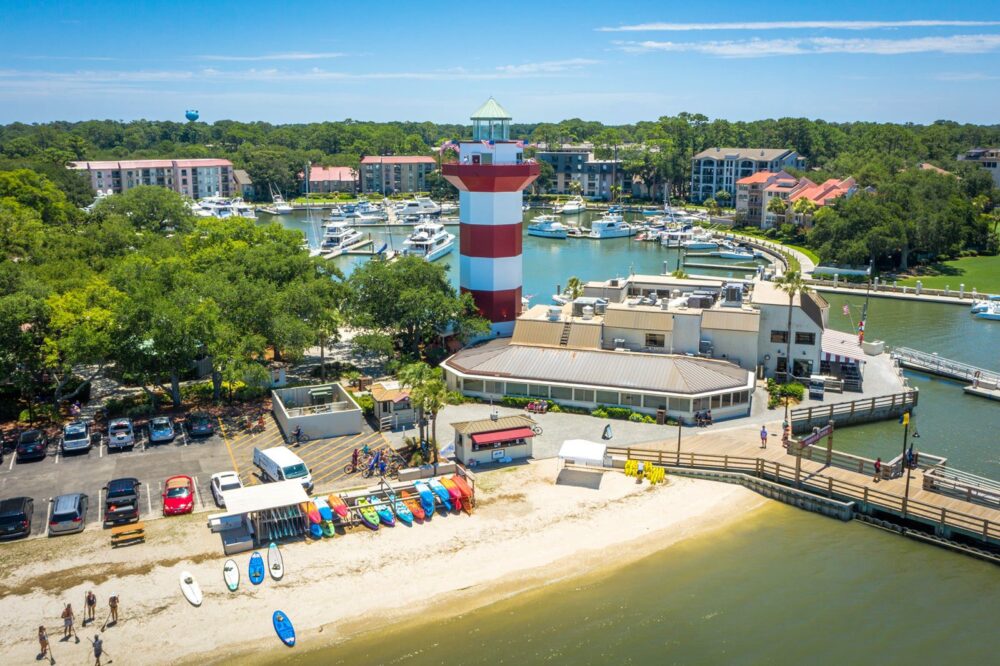 Group Transportation Service in Hilton Head
Our group transportation service in Hilton Head is the ultimate way to explore this stunning destination. From breathtaking beaches to world-class golf courses, we'll chauffeur your crew in style. Soak up the sun, sip on some sweet tea, and let us take care of the wheels. Hilton Head, here we come!
Group Transportation Savannah
Are you ready to dive into the charms of Savannah? Our group transportation services extend to this captivating city, ensuring that you and your crew experience the best of what it has to offer. From the historic River Street to mouthwatering Southern cuisine, we will chauffeur you in style. Embrace the vibes, soak up the history, and let's make some unforgettable memories together! There is no need to stress over traffic or parking when you can level up your group travel experience with Palmetto Car Service.
Contact us today to secure your reservation and get ready to bask in the convenience and comfort that only the Lowcountry can offer. Let's roll!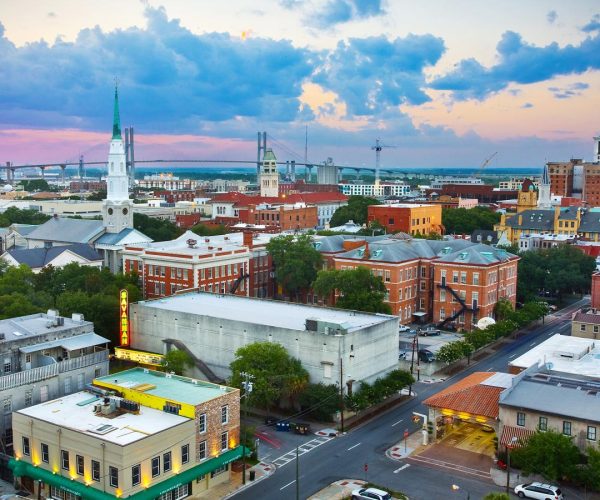 10+ Locations for Convenient Group Transportation Services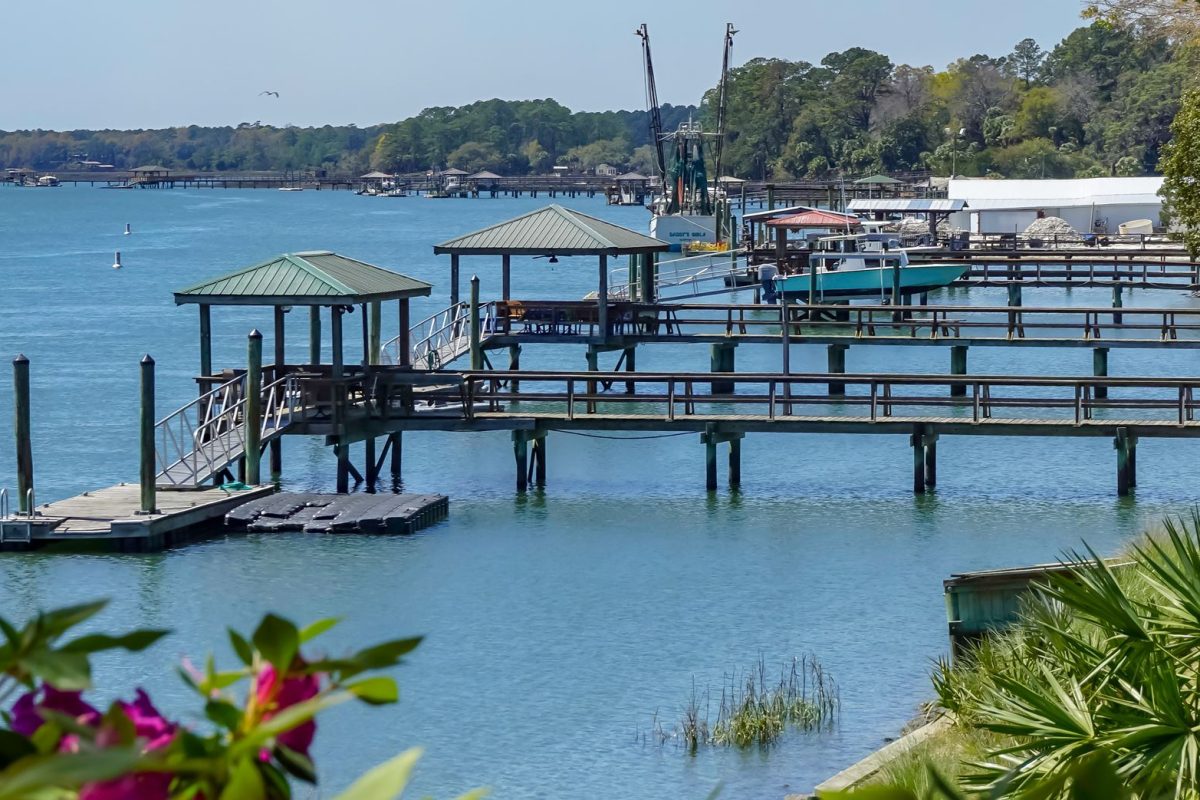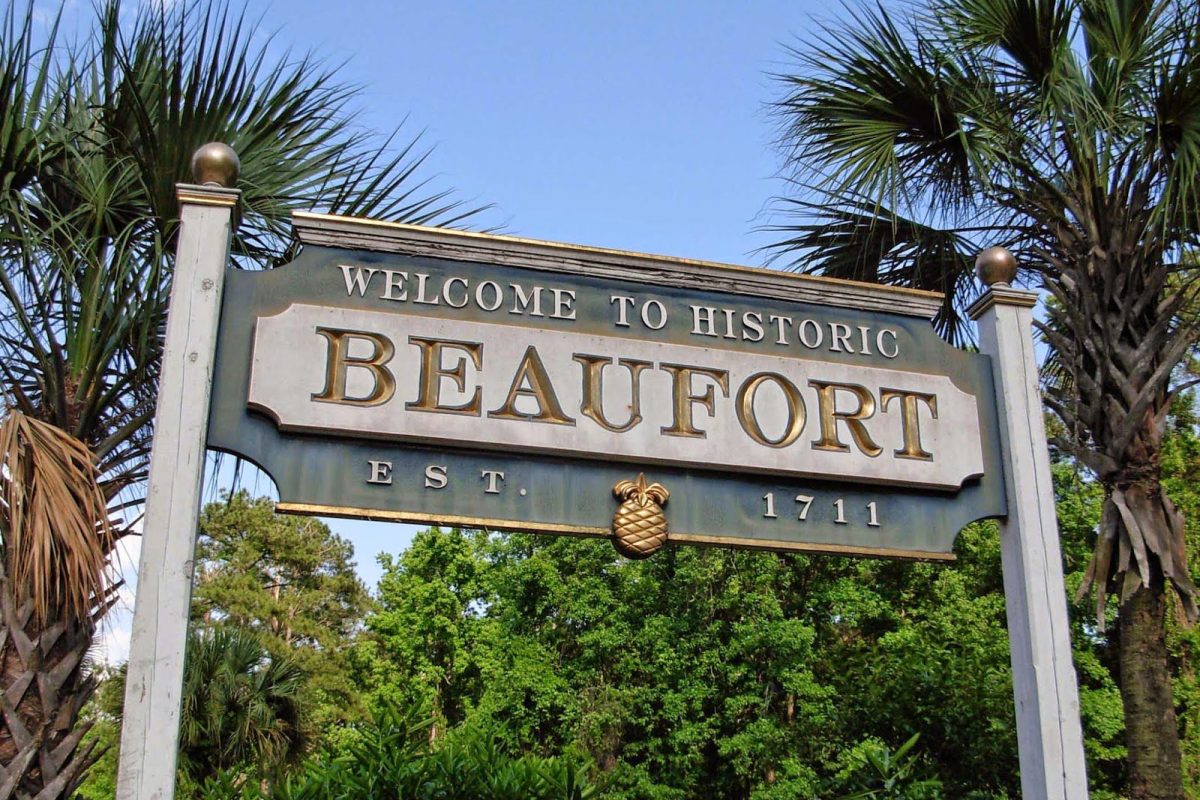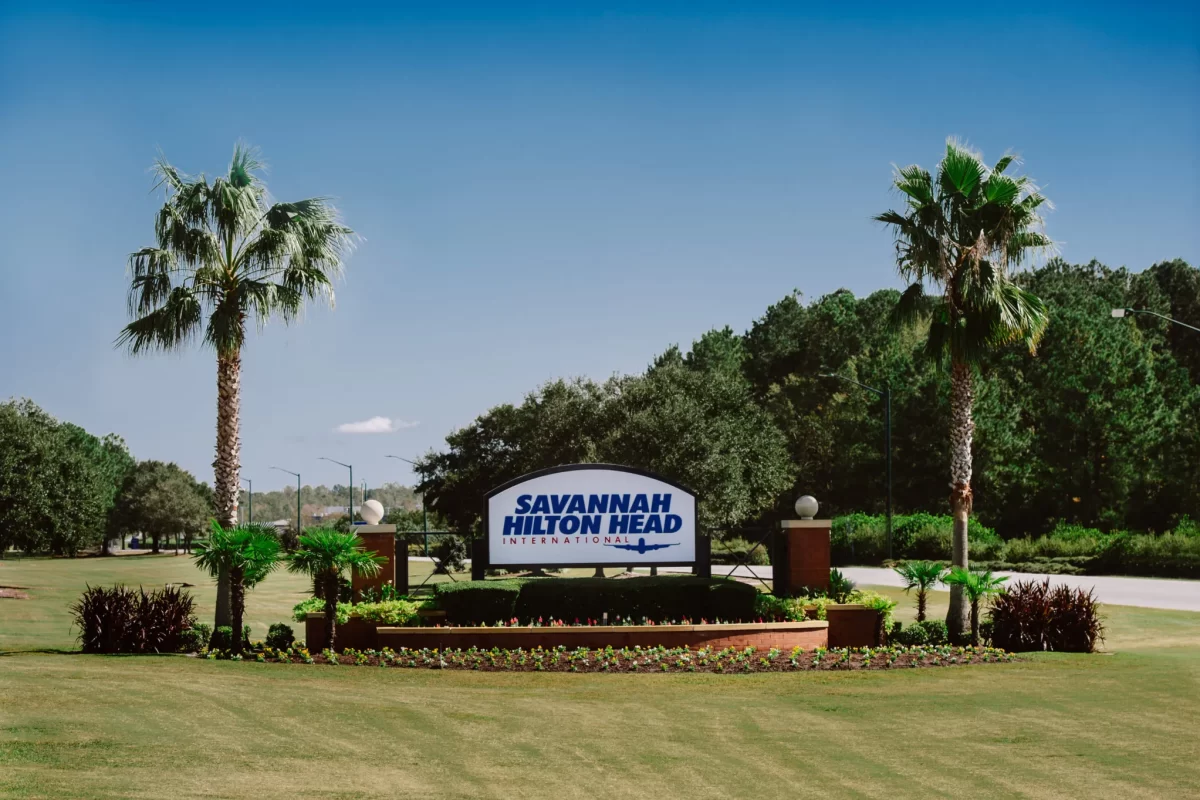 All Locations

Reliable Transportation
Count on us for dependable and timely service, ensuring that you arrive at your destination on time and in comfort.
Safe & Secure
Our experienced chauffeurs are trained and licensed professionals who prioritize your safety and comfort throughout your journey.
Professional Service
Our knowledgeable and courteous chauffeurs and well-maintained vehicles ensure that you receive the highest level of professional service possible.
Comfortable Rides
Our luxurious vehicles are equipped with plush leather seats and climate control, providing you with a relaxing and enjoyable ride.