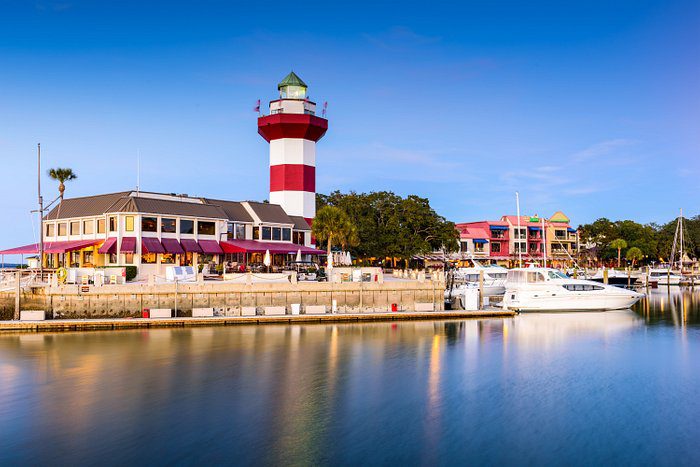 Corporate Transportation Services in Hilton Head
Our corporate transportation services in Hilton Head can accommodate all of your needs. Whether you are attending a high-stakes conference or sealing deals in style, we will ensure that you arrive at your destination with class and elegance. Picture yourself gliding through the city's avenues, impressing clients left and right. Hilton Head, get ready to experience the epitome of corporate travel!
Corporate Transportation Service
Our corporate transportation service is designed to elevate your journey to a whole new level. We know that you are all about efficiency and professionalism, which is why our team goes the extra mile to provide seamless and reliable transportation. From airport transfers to executive roadshows, we have your back. Sit back, relax, and let us handle the logistics while you focus on conquering the business world.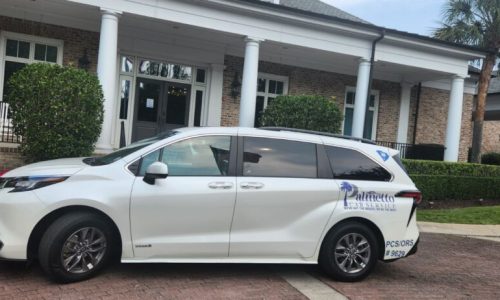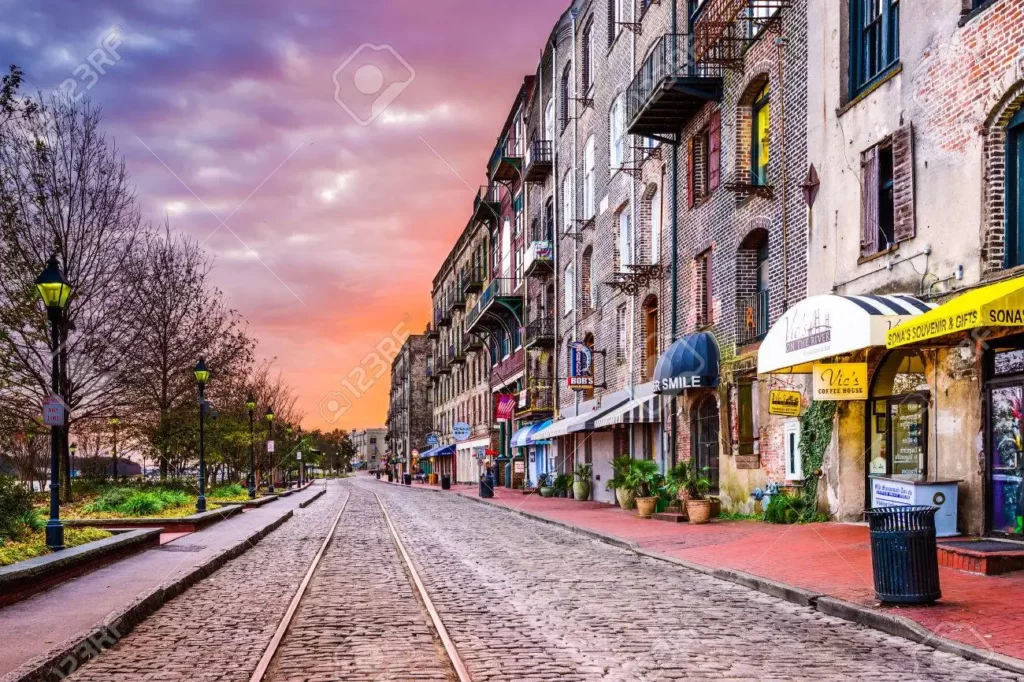 Corporate Transportation Savannah
If Savannah is on your business itinerary, we have just the ticket for you. Our corporate transportation services extend to this enchanting city, ensuring that you arrive at your meetings and events in style. Savannah's charm combined with our luxury vehicles and professional drivers will make your corporate travel experience one for the books. Get ready to leave a lasting impression!
Our Commitment
When it comes to serving our corporate clients, we take no shortcuts. Our fleet of vehicles boasts luxury sedans and spacious vans, accommodating groups of any size. Our experienced and professional drivers are the epitome of excellence, ensuring your safety and comfort throughout your journey. Punctuality is our mantra, and we will make sure that you arrive at your destination on time, without a hitch.
Choose Palmetto Car Service for your corporate transportation needs, and experience the pinnacle of luxury and convenience. We are here to elevate your corporate travel experience and provide an experience that aligns with your high standards. So why settle for anything less in Hilton Head or savannah?
Contact us today and let's redefine corporate travel together.
10+ Locations for Corporate Travel Services