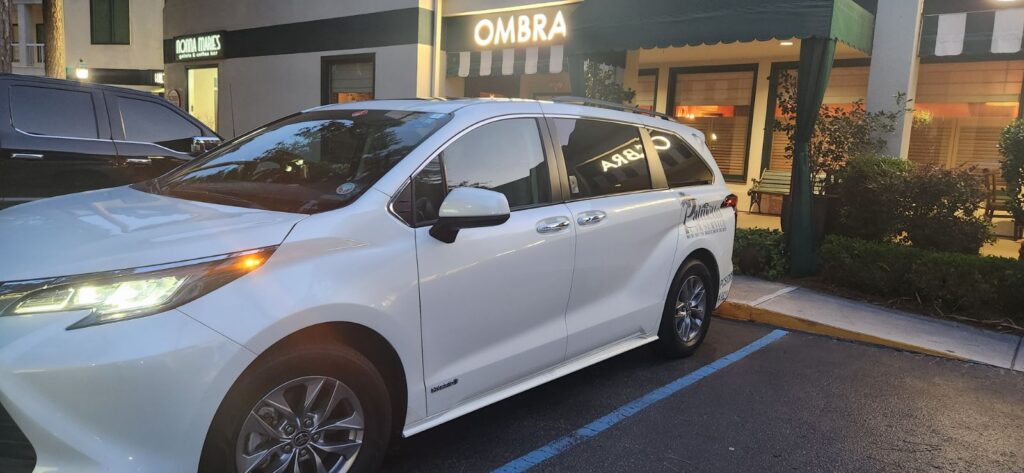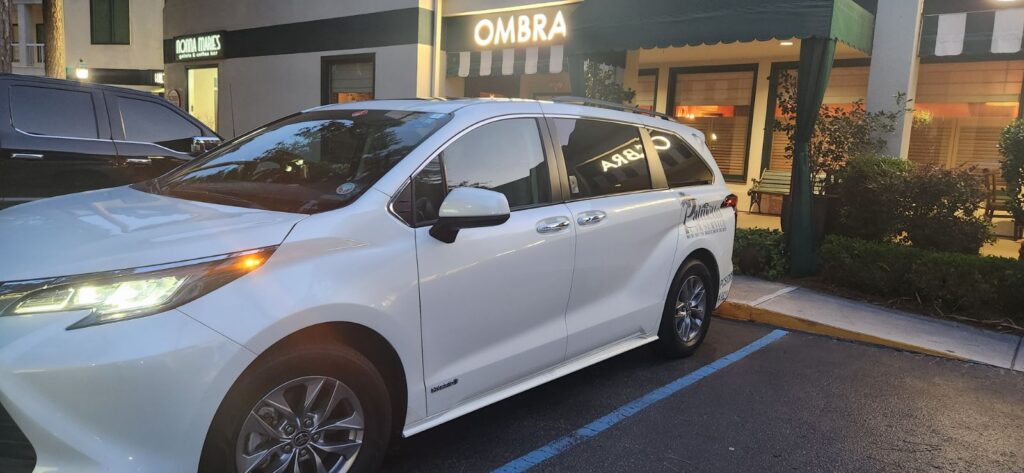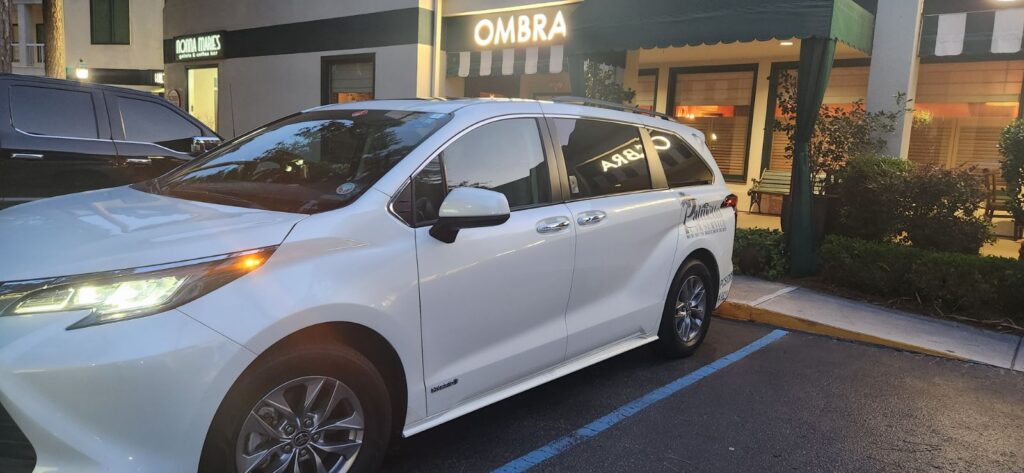 Indulge in luxurious and personalized transportation with our chauffeur services in Port Royal. At Palmetto Car Service, we understand that your journey should be more than just transportation—it should be an experience that leaves a lasting impression.
When you book our Corporate chauffeur services in Port Royal, you can expect a level of professionalism and sophistication that sets us apart. Our highly trained and experienced chauffeurs are dedicated to providing exceptional service, ensuring that every aspect of your travel is meticulously taken care of. From the moment they greet you, you'll feel like a VIP as they cater to your needs and preferences throughout the journey.
With our chauffeur services in Port Royal, you can sit back, relax, and enjoy the ride. Our drivers are well-versed in the local roads and traffic patterns, ensuring efficient routes to your destinations. Whether you're a local resident or a visitor to Port Royal, our chauffeurs can provide recommendations and insider tips to enhance your stay.
At Palmetto Car Service, we believe that every journey should be a memorable one. That's why our chauffeur services in Port Royal go beyond transportation. We strive to create a personalized and unforgettable experience that exceeds your expectations.
Airport Transportation
Experience the luxury of having your own personal driver with our chauffeur services.
Group Transportation
We offer a range of transportation options to accommodate groups of all sizes.
Chauffeur Services
Our chauffeur services provide you with a luxurious and stress-free transportation experience.
Special Events
we offer exceptional transportation services that will take your event to the next level.
Corporate Travel
Make your business travel a breeze with our corporate travel services.