Airport Transportation Savannah GA
Our experienced and professional drivers are familiar with the area and the best routes to take, so you can avoid traffic and get to the airport on time. We offer a range of transportation options to suit your needs, including Airport Transportation Savannah GA, private rides, and luxury transportation.
At Palmetto Car Service, we understand the stress and hassle that come with traveling to the airport. That's why we strive to make your transportation experience as smooth and stress-free as possible. We'll pick you up from your location and drop you off at the airport with plenty of time to spare before your flight, ensuring a seamless Airport Transportation Savannah GA experience.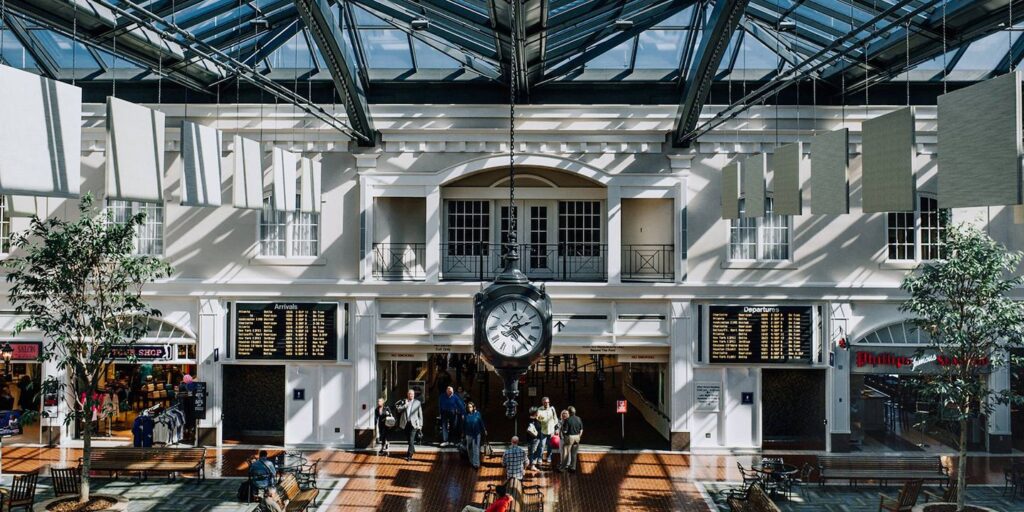 Booking your transportation to Savannah Airport with Palmetto Car Service is easy. Simply give us a call or book online, and we'll take care of the rest. We'll track your flight and adjust our schedule accordingly, so you never have to worry about missing your flight with Savannah airport taxi.
Don't leave your airport transportation Savannah Ga to chance. Trust the experts at Palmetto Car Service for reliable and convenient transportation to Savannah Airport. Contact us today to book your Savannah Airport taxi and experience the difference.
Experience seamless and convenient travel with our Savannah Airport Shuttle services. We provide reliable transportation from Savannah Airport to Hilton Head, ensuring a stress-free journey for your arrival or departure. Book your Savannah Airport Shuttle with us today.
Palmetto Car Service Savannah Airport Shuttle is widely known for the immaculate services that it provides to its valued customers in the historical city of Savannah. We have been to excellence since the summer of love. In the long-standing city of Savannah, Palmetto Car Services fully presents its elegant group transportation to and from the Savannah Airport. We have a wide range of services, whether you need a car service at Savannah Airport or a Savannah Airport shuttle service. Punctuality and professionalism are the trademarks of Palmetto Car Service LLC. We go above and beyond to provide our trusted clients with all the luxuries they deserve. We understand the hassles that travelers have to face during their journey. We ensure to give them all the necessary comfort during their trip with us. Our drivers will be present with neat, tidy, and stylish vehicles.
Shuttle From Savannah Airport to Hilton head
We have professional chauffeurs that provide the best chauffeur services at Savannah Airport. Alongside, our professional drivers can escort you via our shuttle from Savannah Airport to Hilton Head Airport, which runs smoothly. We have a history of providing quick and smooth services. We are a known name in Savannah because of our professionalism. Whether you are with family or a group of friends, we have vans that can be used for your trips of various kinds. Our esteemed clients have been trusting us for years. We have mastered the route from Savannah Airport to Hilton Head, where beautiful beaches await you. You need not worry if you choose us as your transportation partner. Palmetto has been a known name for years for providing the best airport transportation services at Savannah Airport, including the reliable shuttle from Savannah Airport to Hilton Head and top-notch airport transportation Savannah GA. So, book us if you are coming to Savannah Airport. We have everything you need for a ride, including car service at Savannah Airport. We provide luxury at the cheapest price. The community of Savannah trusts Palmetto Car Service as their airport transportation partner. We provide meticulously exceptional rides at the lowest possible rates, including Shuttle From Savannah Airport to Hilton Head, for a seamless journey.
Savannah Airport Shuttle Hilton Head
Our phenomenal experience has made us exceptionally well-equipped to provide top-notch car services at the lowest possible rates. Moreover, we stand apart in the market because we consistently provide exceptional services at the lowest prices available. Additionally, we have mastered the transportation service industry through the consistent provision of professional services. Furthermore, feel free to call us or send us an email with a single touch. Whether you require Savannah Airport Taxi, Savannah Airport Shuttle Hilton Head, Shuttle From Savannah Airport to Hilton Head, Savannah Airport Shuttle, Savannah Airport Transportation Service, or Group Transportation Savannah Airport, rest assured, we've got you covered. Additionally, we are dedicated to offering you the best transportation experience at the most competitive rates in the industry."
Airport Transportation
Experience the luxury of having your own personal driver with our chauffeur services.
Group Transportation
We offer a range of transportation options to accommodate groups of all sizes.
Chauffeur Services
Our chauffeur services provide you with a luxurious and stress-free transportation experience.
Special Events
we offer exceptional transportation services that will take your event to the next level.
Corporate Travel
Make your business travel a breeze with our corporate travel services.