Bluffton SC to Savannah GA, Airport Shuttle Bluffton, Corporate Transportation.
We understand that transportation is an important part of any trip, regardless if you're a local Of Bluffton SC, or a visitor to Savannah GA. Specifically, That's why we offer a range of transportation service to suit your needs, including Car airport transportation, group transportation, corporate transportation, Airport Shuttle Bluffton, chauffeur service, and Special Events Black SUV limousine. Certainly, no matter what your transportation needs may be, we've got you covered.
Airport Car Transportation in Bluffton SC
Our vehicles are regularly maintained and inspected to ensure that they meet our high standards of safety and comfort. Furthermore, your well-being is our top priority, and we go the extra mile to provide you with a secure and pleasant journey. Above all Our drivers are professional, courteous, and knowledgeable about the local area, so you can be sure that you'll get to your destination of Airport Transportation, Airport Shuttle Bluffton, or Corporate Special event quickly and efficiently. We also have other larger vehicles that you can try. additionally, our Corporate Group Transportation especially is great for night outs with our 14-passenger van is great for larger groups. Book Now on our reservation page.
Airport Transportation, Taxi Bluffton SC, Bluffton SC to Savannah GA
All in all, we understand that reliability is key when it comes to transportation in Bluffton. Furthermore, particularly when you're traveling for Corporate Business, you can count on our services. That's why we prioritize punctuality and dependability in all of our Corporate transportation services in Bluffton, Hilton Head, Savannah, and other surrounding cities in SC and GA. Additionally, our commitment to excellence ensures that you can rely on us for a seamless and professional experience. Secondly, our advanced tracking and dispatch systems can ensure that our drivers arrive on time, every time. Above all, you can focus on enjoying your trip without any worries. Furthermore, this level of precision sets us apart in the transportation industry. We are the Airport Shuttle Bluffton.
Airport Driver Chauffeur, Bluffton & Savannah
Certainly, our drivers are highly trained and professional. Specifically, they have years of experience providing Airport Shuttle Bluffton transportation services in Bluffton, SC, to Savannah, GA, and surrounding areas. In addition, their expertise contributes to the overall quality and safety of your journey with us. They're knowledgeable about the local roads and traffic patterns. So, you can be sure that they'll take the most efficient route to get you to your destination. Moreover, their familiarity with the area ensures a smooth and hassle-free ride for our passengers. In any case, you can contact our 24/7 customer support team for all questions. Additionally, we are always here to assist you, ensuring a convenient and reliable service experience from start to finish. Furthermore, we provide Savannah Airport Transportation for added convenience.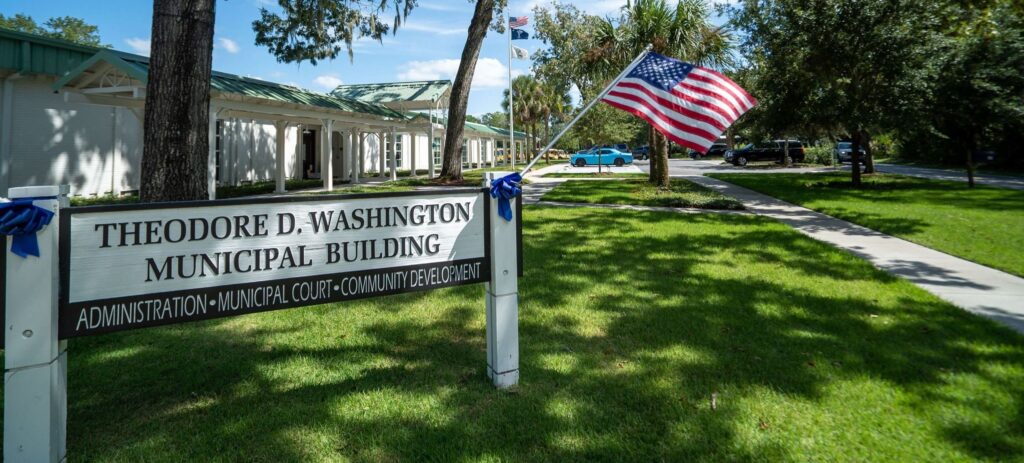 Bluffton SC to Savannah GA Transportation Service
Palmetto Car Service is certainly a reputable and reliable transportation company that connects Bluffton and Savannah with ease and comfort, undoubtedly known for its exceptional car service. Nevertheless, Palmetto Car Service offers a variety of transportation options to meet your needs. If you need to travel from Bluffton to Savannah, or vice versa, Palmetto Car Service is dedicated to providing you with a safe and comfortable journey. Moreover, Palmetto Car Service Bluffton is undeniably unmatched and is the preferred choice for many travelers. Additionally, we provide Savannah Airport Transportation Bluffton SC for your convenience.
Airport Transportation Bluffton sc
In summary, Palmetto Car Service also offers transportation for corporate events. Therefore, this makes it easier for companies to move their teams from one location to another. Additionally, on the other hand, they provide Airport Transportation Bluffton SC, ensuring you reach your destination on time and in style. Therefore, you can trust Palmetto Car Service to provide you with a stress-free Savannah Airport transportation experience.
Airport Transportation
Experience the luxury of having your own personal driver with our chauffeur services.
Group Transportation
We offer a range of transportation options to accommodate groups of all sizes.
Chauffeur Services
Our chauffeur services provide you with a luxurious and stress-free transportation experience.
Special Events
we offer exceptional transportation services that will take your event to the next level.
Corporate Travel
Make your business travel a breeze with our corporate travel services.