Are you torn between two of Georgia's most desirable vacation spots? Hilton Head and Savannah both have quite a bit to offer. People from all over the world come to experience them for different reasons. So, is Hilton Head or Savannah better? Or are they both perfect choices?
Let's compare the two destinations to help you decide which one is best suited for your needs.
Hilton Head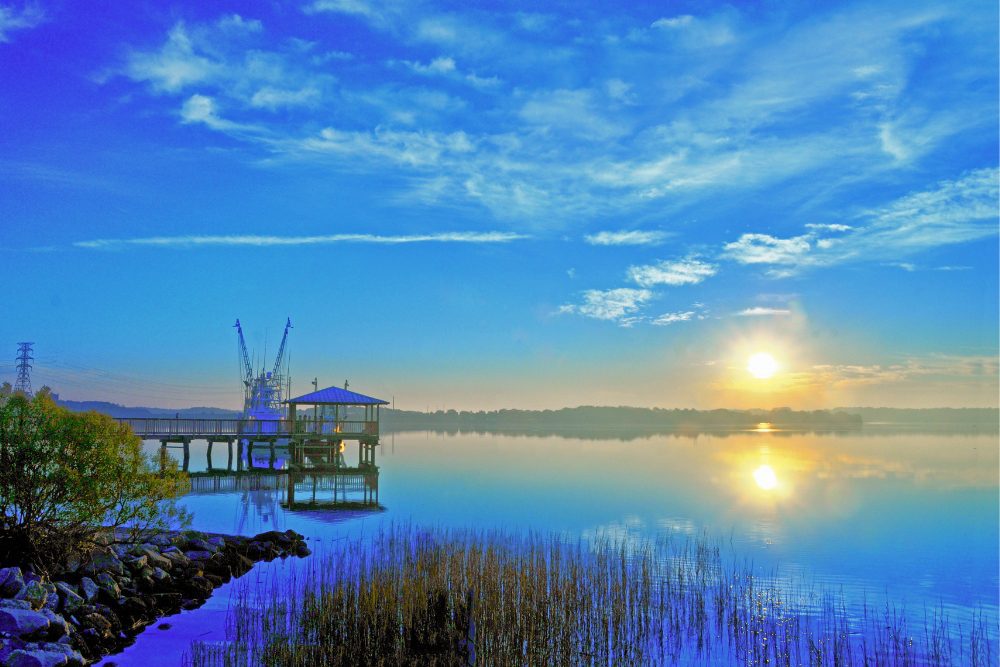 Hilton Head Island is a captivating Lowcountry resort town and barrier island in Beaufort County, South Carolina. With twelve miles of beautiful beachfront along the Atlantic Ocean, it is no wonder why the island is a popular vacation destination. Between its vast natural resources and unique cultural opportunities, Hilton Head Island is an unforgettable destination.
In terms of location, it stands 20 miles northeast of Savannah, Georgia. Additionally, it is only 95 miles southwest of Charleston.
Native Americans have been occupying the area seasonally for thousands of years. Later, European explorers and the Sea Island Cotton trade played an integral part in its history. It served as a Union blockade base for Southern ports during the Civil War. Hundreds of ex-slaves flocked to Hilton Head, and their descendants, often called Gullah or Geechee, have managed to keep their ethnic and cultural identity alive.
Since 1983, Hilton Head Island has become well known for its eco-friendly development. The Town's Natural Resources Division enforces the Land Management Ordinance, which limits the effect of development. It also governs how buildings are situated among existing trees so that the island can enjoy an unusual amount of tree cover despite the development.
Hilton Head Island offers a wide variety of events throughout the year. Among these are plays at the Arts Center of Coastal Carolina, the 120-member full chorus of the Hilton Head Choral Society, and the annual outdoor, tented wine-tasting event. Additionally, it hosts the RBC Heritage, a PGA Tour tournament played on the Harbour Town Golf Links in Sea Pines Resort.
Savannah
Savannah is truly a unique destination and is sure to charm any visitor. This beautiful city is the oldest in Georgia, established in 1733 on the banks of the Savannah River. The city quickly became a strategic port and played an essential role during the American Revolution and the Civil War. Today, Savannah is an industrial center and a popular tourist destination for those seeking to experience its rich culture and history.
When visiting Savannah, one of the first things to do is to explore its cobblestone streets and numerous parks. The city also boasts a variety of notable historic buildings, including the birthplace of Juliette Gordon Low, the Telfair Academy of Arts and Sciences, the First African Baptist Church, Temple Mickve Israel, and the Central of Georgia Railway roundhouse complex.
This impressive collection of buildings has earned Savannah the distinction of being one of the largest National Historic Landmark Districts in the United States.
In addition to its historical significance, Savannah is also known for its vibrant entertainment scene. It offers a range of activities, such as live music at local clubs and bars, outdoor concerts in Forsyth Park, and a wide array of festivals that draw visitors worldwide.
Savannah has some of Georgia's best seafood restaurants, making it an excellent spot for foodies.
Is Hilton Head or Savannah Better?
After going through the overview of both destinations, it is clear that Hilton Head and Savannah offer something for everyone. Here are a few things to consider when choosing between the two:
Location and Accessibility
Hilton Head is roughly an hour away from Savannah, making it an excellent option for those who don't want to drive all the way to the city. Additionally, it is easily accessible by car from Charleston, Augusta, Columbia, and several other large cities in the region.
On the other hand, Savannah is well connected by a network of highways, making it easily accessible from any part of the state. Savannah-Hilton Head International Airport is also a short distance away for those who want to fly in.
Activities and Entertainment
If we talk about Hilton Head, there are many recreational activities, such as watersports, golfing, fishing, and more. Additionally, the Town of Hilton Head Island offers a variety of concerts and events for all ages. Some of the best places to visit in Hilton Head include Harbour Town, Sea Pines Plantation, and the Arts Center of Coastal Carolina.
On the other hand, Savannah offers a range of activities, including exploring its cobblestone streets, enjoying live music at local clubs and bars, or taking a stroll in Forsyth Park. Moreover, the city is an excellent destination for foodies, with numerous seafood restaurants. Visitors should explore the must-see sites, such as Juliette Gordon Low's Birthplace and the Central of Georgia Railway roundhouse complex.
Transportation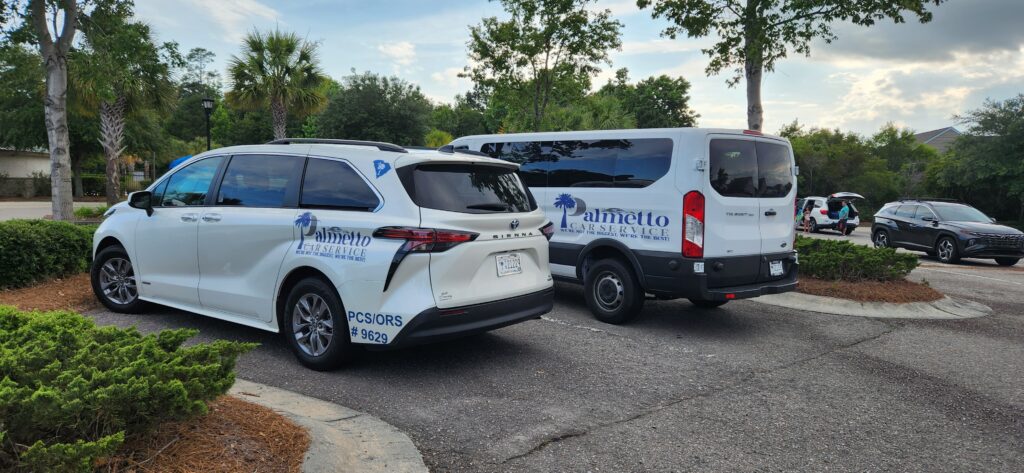 Both Hilton Head and Savannah have reliable public transportation systems. But to get around more quickly, visitors should consider renting a professional transportation service.
Palmetto Car Service is an excellent option for those visiting the Lowcountry. It provides safe and reliable chauffeured car service to and from Hilton Head Island, Savannah, and other nearby destinations. You can book a car service to enjoy hassle-free transfers without worrying about parking or traffic. Visit Palmettocarservice.com for more information.
Takeaway
Tourists wondering if Hilton Head or Savannah is better should consider their preferences and needs before deciding. Both locations offer plenty of attractions and activities, so the choice ultimately boils down to what you are looking for in a destination.
Whether it is Hilton Head's watersports and golf or Savannah's historic sites and vibrant entertainment scene, you will have a memorable time in either destination, but only if you want to!
Regardless of choice, Palmetto Car Service can provide safe and reliable transportation to make your trip enjoyable. So, don't hesitate to contact us if you want a professional car service!