Are you planning a move from Hilton Head to Savannah, Georgia? If so, how far is it? Both cities offer plenty of attractions, activities, and opportunities for everyone. And the best part is, they are pretty close to each other so you can enjoy your time in both!
This blog will tell you how far Hilton Head is from Savannah, Georgia, and provide helpful tips for your move. We will also share some exciting things you can do on your Hilton Head to Savannah road trip!
Hilton Head and Savannah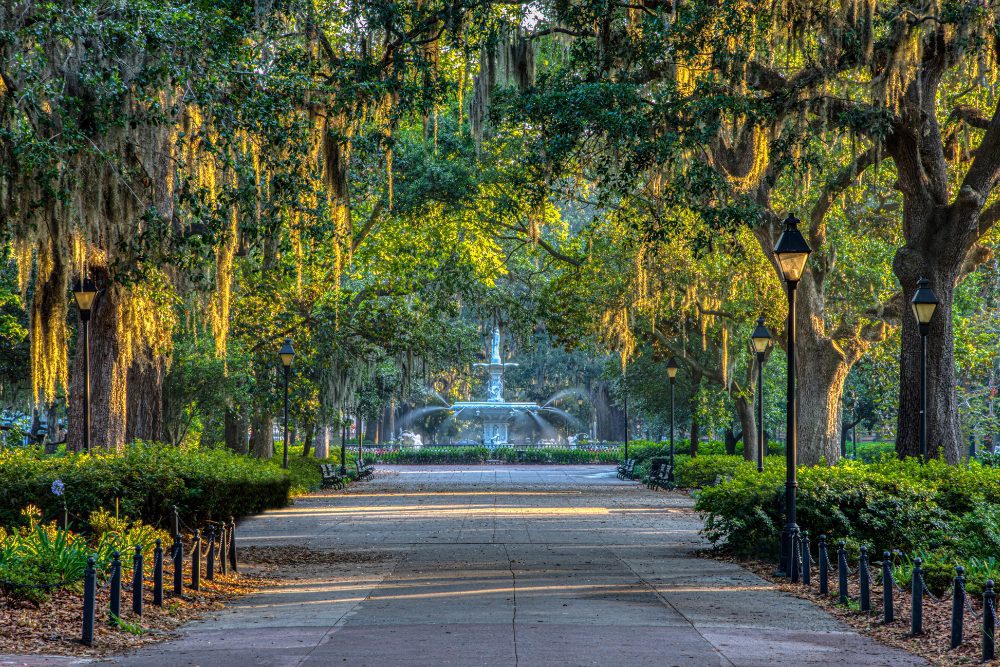 Hilton Head Island, located off the coast of South Carolina, is known for its pristine beaches, world-class golf courses, and eco-friendly environment. Whether you crave a relaxing beach vacation or an active outdoor adventure, Hilton Head has something for everyone.
Spend time along the white sandy beaches, bike through the lush vegetation, or tee off at one of the many championship golf courses. The island is also home to wildlife, including dolphins, sea turtles, and numerous bird species. Many boutique shops, delicious seafood restaurants, and stunning natural beauty exist.
Savannah, on the other hand, is Georgia's oldest city. It offers a beautiful historic district, colorful neighborhoods, and entertainment. Savannah is a true gem of the American South with its rich history, stunning architecture, and lush greenery. From the cobblestone streets lined with historic homes to the picturesque squares dotted throughout, every corner of Savannah exudes an undeniable charm and character.
Whether exploring the iconic Forsyth Park, strolling along the scenic Savannah Riverwalk, or indulging in some of the region's best culinary offerings, you will quickly fall in love with this vibrant and distinct city. Savannah is a true melting pot of cultures and influences, with a deep and storied past that is still very much alive and present today.
How far is Hilton Head from Savannah Georgia?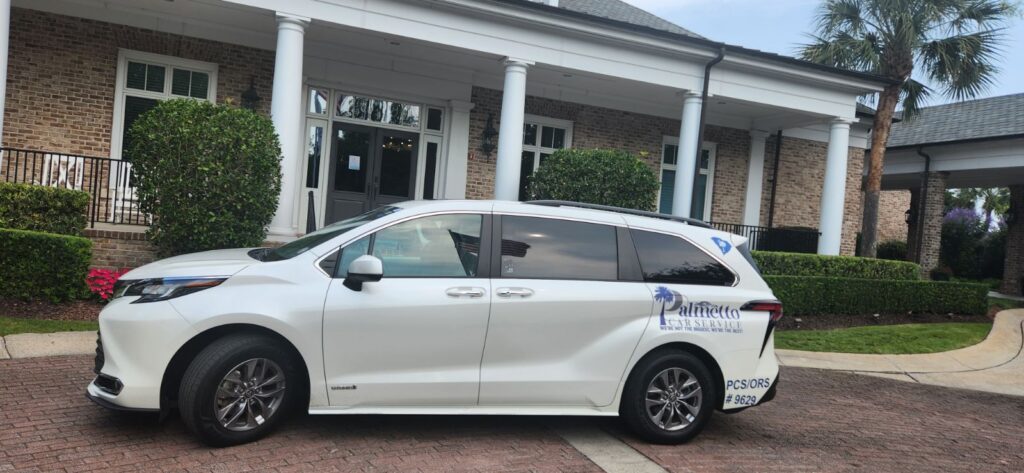 The best route from Hilton Head to Savannah is SC-46 E/May River Rd. Through this route, both places are just 31 miles apart, which means it will take only 43 minutes to drive from one city to the other. This route passes through some of the most beautiful sights in South Carolina and Georgia, so you can make a day out of your trip if desired. If you don't want to drive, you must hire a professional transportation service like Palmetto Car Service.
Palmetto Car Service is a professional transportation service that provides luxurious rides from Hilton Head to Savannah, Georgia. The company offers shared and private rides, depending on how many people travel. Here are the different types of transportation services available:
4 Things to Do on Your Hilton Head to Savannah Road Trip
Whether driving from Hilton Head to Savannah or taking a car service, there is plenty to do on your journey. Here are just a few ideas:
1. Visit the Tybee Island Light Station & Museum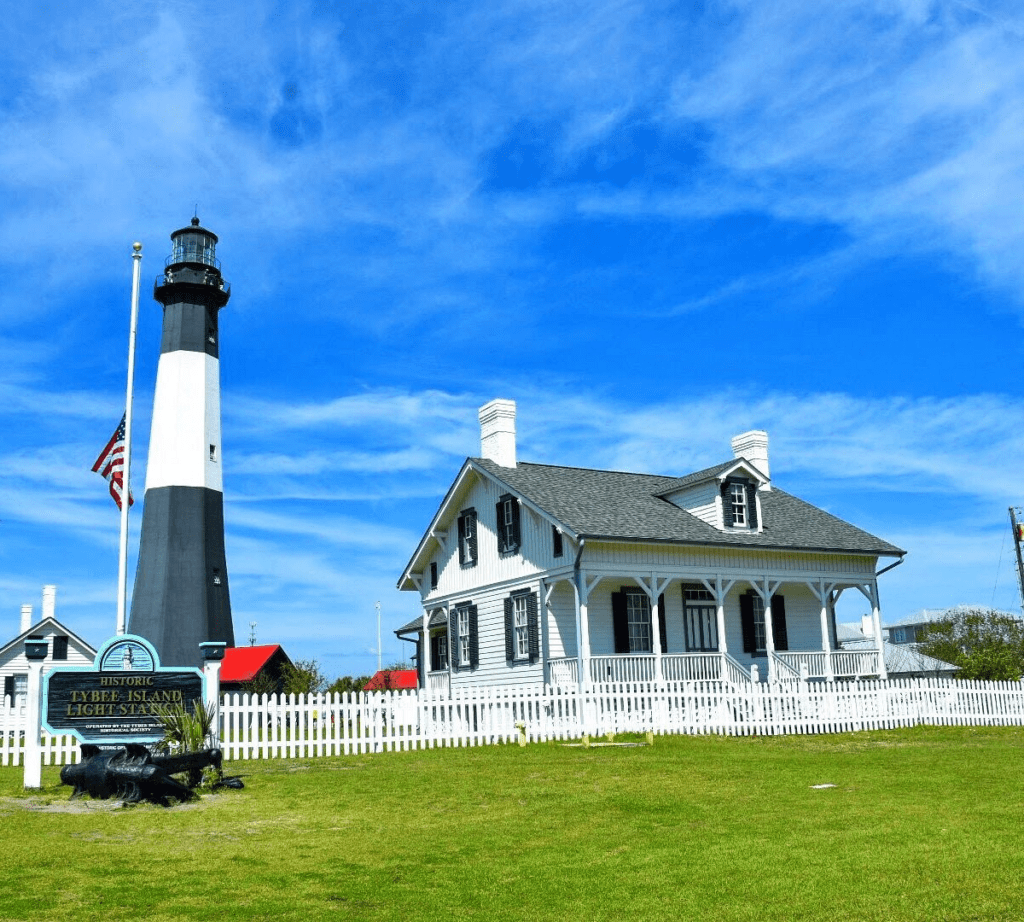 If you want a perfect mix of history, adventure, and stunning scenery, look no further than the Tybee island light station & Museum! This iconic lighthouse has been guiding ships safely to shore for over 270 years, and today it stands as a testament to the rich maritime history of this charming island. Take a journey up its spiral staircase to the top and be rewarded with jaw-dropping panoramic views of the Atlantic Ocean and beyond.
Inside the museum, explore fascinating exhibits that showcase the stories of the lighthouse keepers, the technology of the Light Station, and the unique wildlife that calls Tybee Island home. With guided tours, special events, and Interpretive Center, there is much to see and do here.
2. Explore the Pinckney Island National Wildlife Refuge
This protected haven offers visitors a glimpse into the area's breathtaking natural beauty, with over 4,000 acres of stunning marshes, forests, and beaches to explore. As you wander the miles of trails, you will be met with diverse wildlife, including majestic bald eagles soaring overhead to majestic American alligators sunbathing on the banks of the sparkling ponds.
Take a moment to pause and breathe in the fresh salt air as the gentle breeze carries the sounds of bird calls through the air.
3. Visit the Jepson Center for the Arts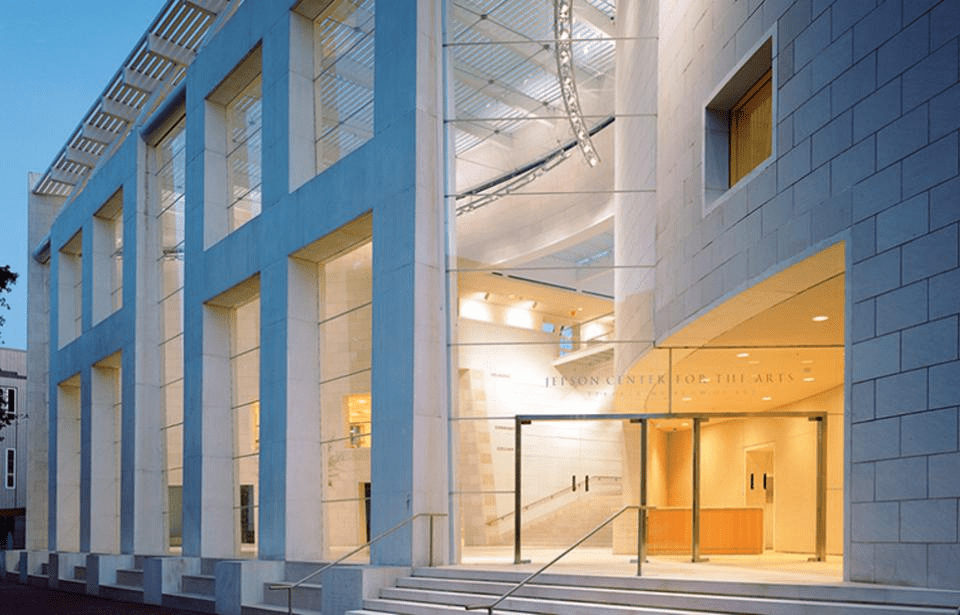 Housed within a beautiful contemporary building, this museum is dedicated to exhibiting and preserving the works of American and international artists. There are a variety of works on display, from traditional paintings to modern sculptures. Visitors can also participate in hands-on workshops, educational programs, and even screenings of classic and modern films.
The museum hosts various events, such as lectures, artist talks, and the annual Art Auction. With its diverse collections, interactive displays, and engaging activities, the Jepson Center for the Arts is a great place to explore and appreciate art.
4. Enjoy the Savannah Philharmonic Orchestra
The Savannah Philharmonic Orchestra is a must-see for anyone who loves music. The orchestra comprises some of the most talented musicians in the industry, and they always put on a show that will leave you in awe. The conductor, Keitaro Harada, brings his passion and expertise to every performance, making each one unforgettable.
Whether a seasoned classical music lover or a genre newcomer, you will surely enjoy the Savannah Philharmonic Orchestra. The ambiance of the theaters where they perform also adds to the overall experience.
Takeaway
So, if you are considering moving from Hilton Head to Savannah, Georgia, you are in for a real treat. With stunning natural beauty and vibrant culture, both cities have no shortage of things to do and see.
And remember to hire a professional car service like Palmetto Car Service for your road trip. With top-notch customer service, reliable vehicles, and unbeatable prices, Palmetto ensures your trip will be a memorable experience. So, what are you waiting for? Book your ride and enjoy your trip!