Welcome to Savannah Airport! The sparkle of excitement you feel as soon as you hear these words. Savannah Airport, the center of all transportation in Georgia, United States, ensures to tailor the amenities to all passengers. Whether you are in Savannah to get your work done for a new client or want to have the golden time of your life on serene lagoons and wavy trails of beach, the first concern that will click your mind will be who will take you to your desired sites. Join us in this article to get your matter solved beforehand and know what transportation will be best for you and how to book it.
Options For Transportation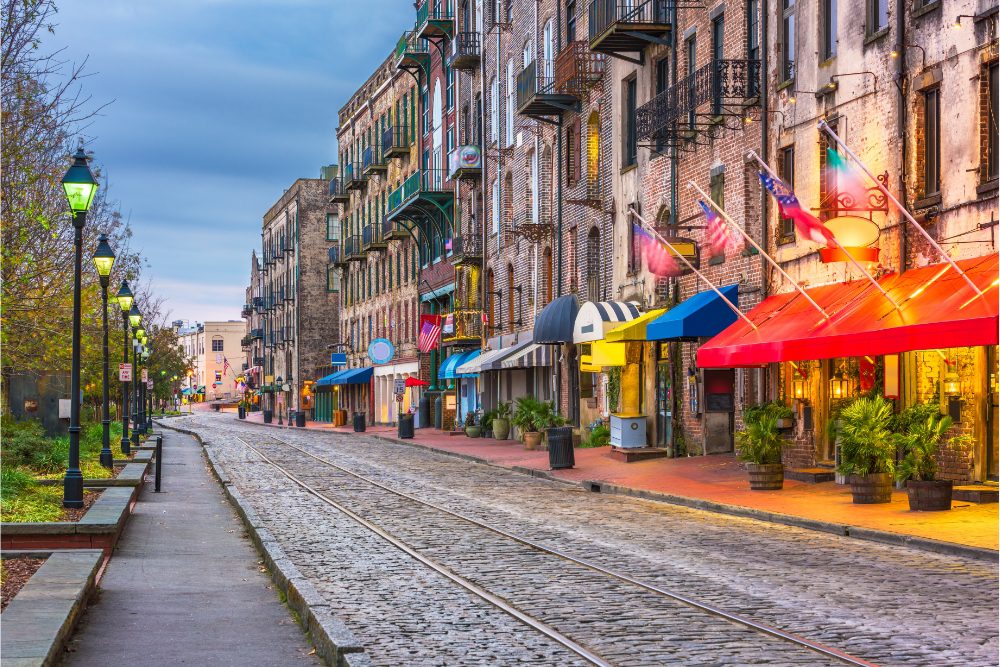 Find two different options for your transportation from Savannah Airport to nearby areas.
Public Transport
Public transportation is light on pockets yet readily available at Savannah airport. The surrounding areas, such as Bluffton and Savannah Airport services, involve an itinerary system and may take longer to land at your destination.
Private Transport
Private transport such as Palmetto Car Services doesn't leave a corner to provide brimming features for their passengers. Their premium vehicles are structured to carry a good amount of luggage and passengers, so there is no more fear of mishandling your belongings because the well-trained chauffeurs even take care of the luggage well.
Benefits of Choosing Private Car Service at Savannah Airport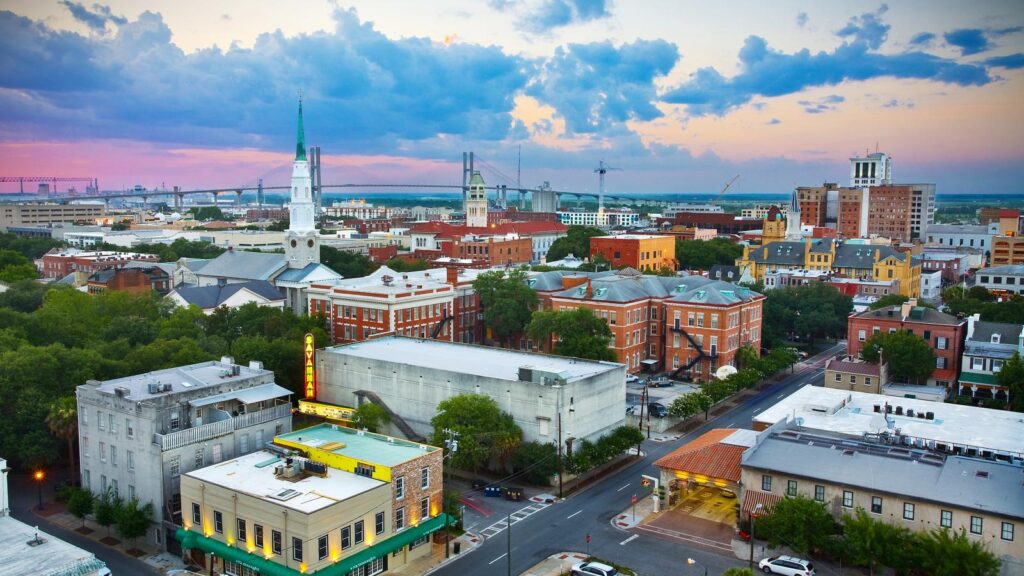 Explore the numerous benefits of Choosing Private car services to Savannah Airport.
Safety as the Priority
You can bid farewell to all your worries and lay back in your seat after hours of travel. Professionally trained drivers follow all the steps to assure you of security and feel at home. It's because they follow the traffic navigation like the back of their hand and let it know about the routes to their passengers. The top-notch maintenance also contributes to customer trust for timely arrivals and the most negligible chances of unforeseen situations.
Cost-Friendly
Private Car services ensure you don't feel burdened at any cost, which also involves your bank balance. It doesn't shock you with hidden charges or parking fees; it can surprise you with discounts. They appear to be clear as water while listing all the information of your cost trips so you know how much and where you are investing. So say bye to airport parking fees as well and enjoy the bargain!
Stress-free travel
It's time to leave all stress at home and unveil your energized spirit to travel unstoppably. For entrepreneurs and small business owners, planning to unwind from their official duties can book a professional and skilled driver to carry you to your destination. Moreover, the 24/7 availability ensures you don't run your eyes repeatedly at the clock and stay at ease.
Local Assistance
Since drivers are well-skilled and remember all the routes with their traffic conditions, they will make the right choices for your quick drop-off or pick-up. They may provide you with their treasure of information and suggestions, so you and the drivers can stand on the same page for choosing the route.
Customization
Don't want to share your vehicle with someone else and enjoy the energetic vibe yourself? No worries. Private car services provide you with private ride options. Here you can consume all the luxury and comfort without sharing it and getting disturbed. Moreover, you can customize kids' seats and wheelchairs to fulfill your particular needs without any hurdles.
Customer Care
For private car service providers, their customers are everything. They keep a keen eye on the needs and inquiries of their customers and don't leave room to facilitate them. It also includes communication in multiple languages so passengers feel welcomed and listened to due to their foreign language.
Corporate and Special Events Benefits
When you arrive at the hotel, do you want all the attention of eyeballs? Then get ready to fulfill your dream. Private Car services also have the upper hand in providing luxurious yet elegant services of high-standard vehicles. Whether it's your wedding event or business meetings, car services take hold of this responsibility to present you with a grandeur image and rule the hearts.
Bonus: You can also work on your laptop with the utmost silence and comfort, just like in your living room!
Time Effective
The best part about the private car service is saving time and taking care of all your commands to arrive at your destination at a suitable pace and with efficient navigation. You don't need to wait in public transportation queues to get your turn – your personalized transportation comes to your doorstep in a breeze. Moreover, you can also leverage the option of 11th-hour bookings so that your travel doesn't become a nightmare and you step to your destination even at short notice.
Environment Friendly
If you choose car services that provide spacious vehicles, you can play your role in reducing the destruction of the environment. Car Services with group transportation can limit the number of vehicles on the road, meaning less carbon dioxide emission.
Moreover, it will contribute to less traffic, ensuring less congestion on roads that spread a peaceful vibe.
How to Book a Car Service to Savannah Airport
Read the convenient guide for booking private car services to Savannah Airport.
Pre-planning and making reservations in advance:
No one wants to float around after finding out about the unavailability of a vehicle just an hour before your flight. Take your time with risk! Take a step towards easing yourself and reserve your car service a few days before your departure/arrival day. You can make an online reservation either through the website or by calling. After that, everything goes smoothly at the other end as well. However, get more conscious at peak travel times and put the pedal to the metal before everything turns against your plan.
Communicating flight details and updates:
Communication makes life as simple as taking slides. The more you communicate with your service provider, the more accurately they will meet your expectations. So, give a list of providers having crucial details about the arrival time to your preferred vehicle size, and do it carefully.
Providing feedback and reviews:
You must serve back to the providers the same way they helped you!
After using a car service, consider providing feedback and reviews about your experience. It helps the car service provider and travelers make informed decisions.
Booking Palmetto Car Service to Savannah Airport:
Are you looking for a reliable private car service to Savannah Airport without costing you an arm and a leg? Due to incomparable customer service, Palmetto Car Service has become the number 1 choice for many passengers and travelers. Your concerns are easily transferred to the driver's mind, and they work as effortlessly as applying butter to bread, smooth yet convenient. The years of reputation residing in customers' hearts is the crystal proof of excellence and commitment, ensuring your future journey will be one of the best journeys you will experience!
Key Note
As you have by the end of the article, there is no page left unturned for you to proceed with the suitable transportation for you to Savannah Airport. Private Car Services strives to fulfill all your needs while considering you their priority. Conversely, you might be sitting in public transportation, treated like any other customer, by not customizing their services. Palmetto Car Services keeps its standards high for each type of customer and caters to persistent, nirvana-worthy comfort without snatching their hard-earned money.
Ready to bring quality to your rides and be punctual without wasting a drop of your sweat? Then book Palmetto Car Services today and snooze all your anxieties for a boundless convenience from Savannah Airport.